Location, sila! Welcome to Flying Fish's creative hub – where we #FlowWithIt while plugging you with fun, culture-relevant content, collabs and the dopest, flyest events. We're here to keep bringing that fire and tell unexpected stories across fashion, gaming, food, music and drinking experiences. Come camp here real quick, it's about to get LIT. Ishuuuu!.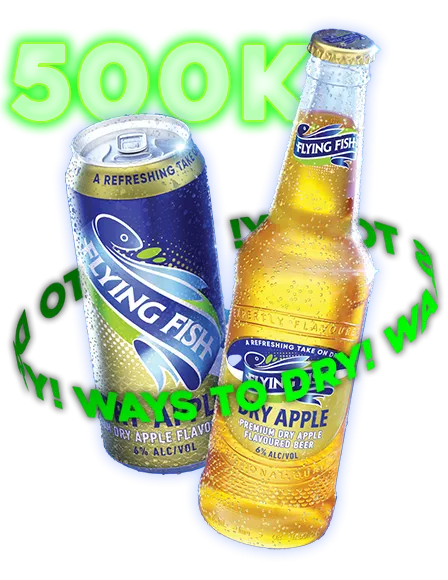 UPCOMING EVENTS
The combos are always communicating when it comes to our events – from dope venues, top-tier mswenko, to sh** hot line-ups, delicious street food and, of course, FLY drinks. Uzojaiva kuze kuse mntase!
FEEL GOOD SERIES
Kick off every last Saturday of the month with The #FeelGoodSeries for the ultimate groove fest. Funk, R&B, house, hip-hop – you name it, we've got it. Let's rock and create memories on Saturday, 25 June. Asambeni!
THE RAINBOW SOCIAL
Flying Fish is partnering up with Rainbow Social to celebrate self-expression, living your truth and being unique in a world of conformity. Rainbow Social is a curated & inclusive experience for Queers + Allies exploring beautiful spaces where Queers can connect and dance in rainbows.
#FLOWWITHIT
Celebrate ubusha bakho on June 17 with DBN Gogo, Tyga and more!